OH. MY. GODS. I FOUND A BETTER QUALITY OF THE PROMO. IT WAS RIGHT UNDER MY NOSE!

HERE'S THE CATCH: YOU HAVE TO BE CANADIAN TO SEE IT - UNLESS YOU CAN WORK AROUND THAT.

IT'S ON SPACECAST.COM IN THEIR VIDEO SECTION: BATTLESTAR GALACTICA > SNEEK PEEKS.

I can't seem to download it, so I hope someone else can. I even tried my Stream Recorder, no luck - it catches everything BUT THE PROMO :(

I feel totally selfish, I've had this for like 2 1/2 hours now *hides* BUT HERE YOU GO.

But I am still awesome, right?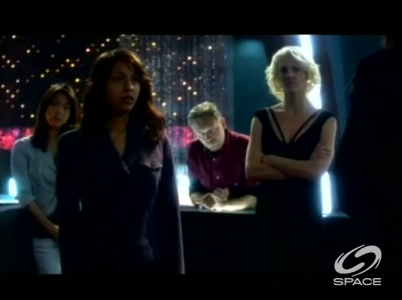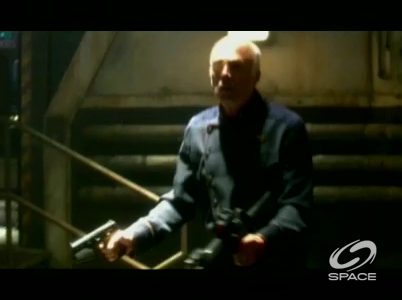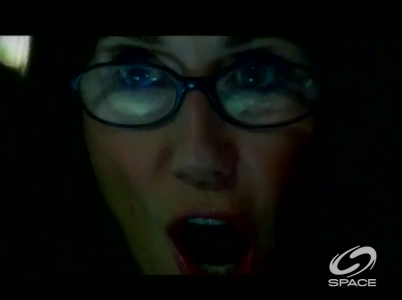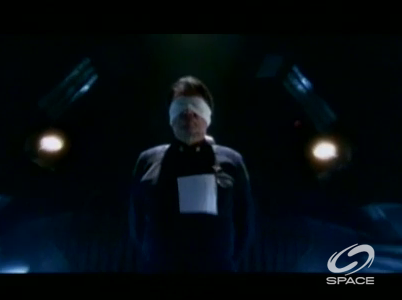 Sorry the quality isn't that great. BUT IT IS BETTER than the leaked one.
EDIT: EVERYONE CAN SEE IT NOW. YAY! CHECK IT OUT:

HERE