We're adding a new page to
www.battlestarlocations.com
!
Now that several fans have traveled to the Vancouver area and scouted locations using our site, we'd like to create a dedicated page.
It's going to be called 'Your Trips', and we'd love to include photos of fans on location, whether they be scene re-creations or posed shots -- they just have to have you in them! Thanks to Guy Earle for the pic below: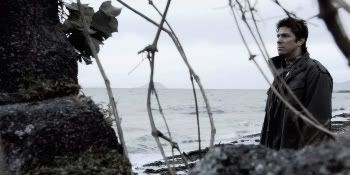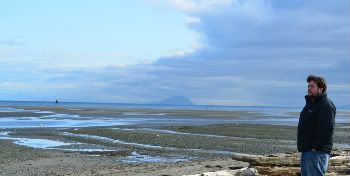 If you've been out to a BSG location in Vancouver (even if you didn't use our site) and have photos, we'd love to hear from you. You can send me a PM through LJ or use this link
Contact Page
to send us an email through the website.
Don't be shy!